There is no way around us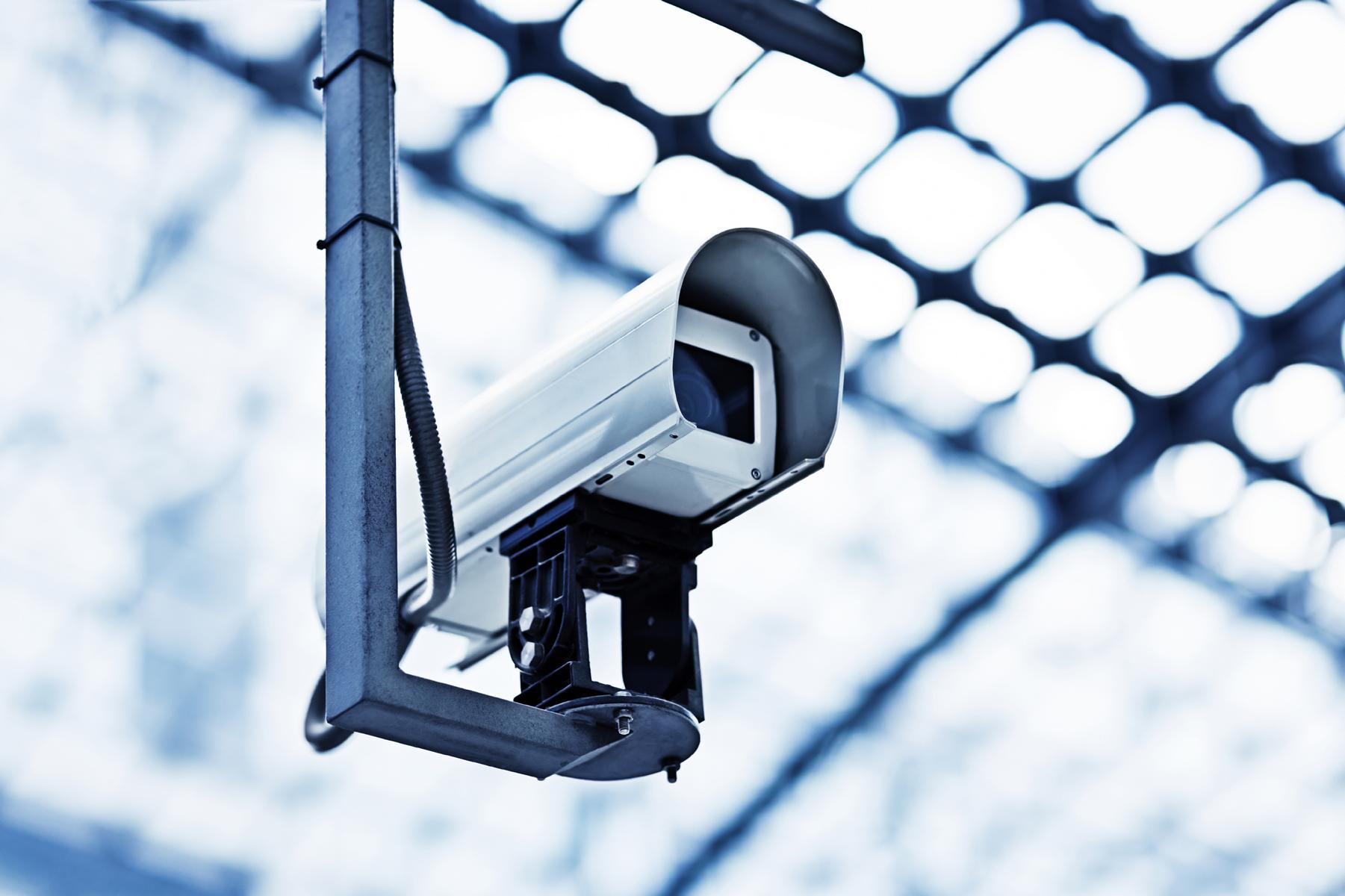 It is human nature: Security gives a good feeling. With our professional and for your object individually developed security-service-concept, we put the wish for security into action. In combination with many other of our Facility Service we can offer not only a "worry-free"-package but also an outstanding price-performance ratio.
Whether shopping centre, office building, bank, museum, construction site or big event – security has many facets, we know them all.
Advantages at a glance:
Certified emergency call control center
Constant contactability at any time on every day - 24/7/365
Highly trained, qualified multilingual staff with security clearance
Relief from organisational burdens caused by shortage of personnel, sick-or annual leave.
High-class performance quality as a result of lived quality management
Choose from following security services:
Security service
Portal service
Mobile site security
Event security
Alarm activation and remote monitoring against break-ins, fire, gas, water etc
Alarm tracking (immediate reaction)
Initiation and management of intervention measures
Hotline-service
Our security services are often combined with:
Reception- and Backoffice services
Visitors reception und -transfer
Administrative tasks (back office)
Mail services
Courier service