How may we help you?
Reception- and Backoffice Services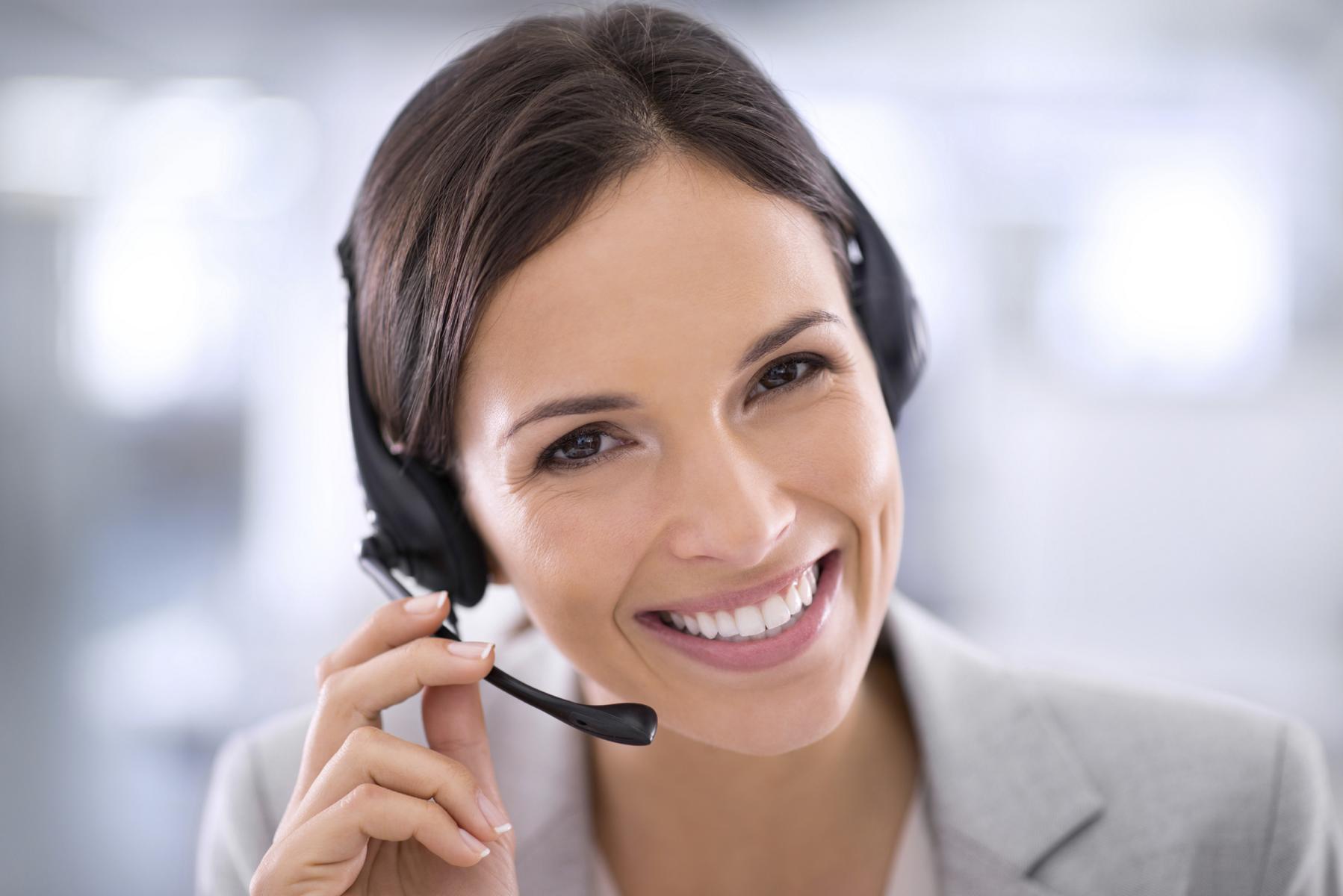 Your employees, customers, guests and suppliers should feel welcome in your enterprise. Our professional and reliable reception employees receive all visitors friendly and competently.
The cultivated, polite and competent appearance of our employees is the calling card of our enterprise and at the same time those of our customers.
For the first impression there is just no second spot.
Choose from the following reception- and back office services:
Welcome clients, guests, suppliers and employees
Answering and forwarding telephone calls
Multilinguality by customers requests
Organizational and administrative tasks
Issue of visitor pass
Recording the visitor stream
Handling and dispatch of all kind of mail
Distribution of inhouse mail